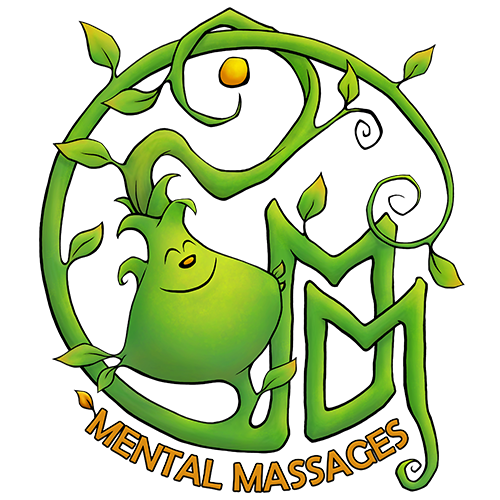 VR Therapy Platform for Mental Health & Wellbeing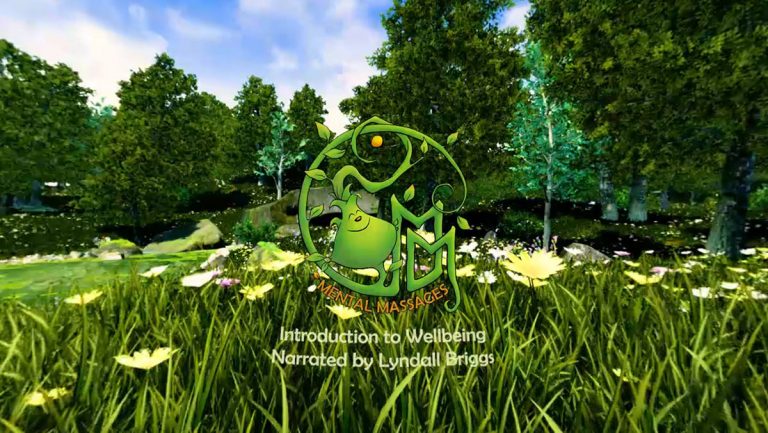 [ Screenshot from the lush dandelion meadow VR session ]
Leveraging the powerful benefits of immersive digital technology for people's wellbeing.


The team at Mental Massages are passionate about leveraging technology for the wellbeing of individuals, clinicians and corporate clients.
We have researched the benefits to people's wellbeing that comes from bringing together new media types and e-health, we then packaged it all up for easy use. We enjoy seeing the positive outcomes in our participants.
Our sessions are made up of full 360 degree videos, multiple layers of audio incorporating the latest in binaural beats, natural sounds, and narrated guided therapy.
Participants will be keen to engage with our crafted sessions, each leveraging our latest research and design thinking. Whether people need help dealing with change, stress, procrastination, getting healthy, building confidence or working with frustrating humans – the Mental Massages Sessions lure them past that first step of getting started, then, isolated from distractions and immersed throughout, they can benefit from the gorgeous audio-visual sessions and the guidance within.
Counsellors, therapists and related/allied practitioners can use the sessions to aid their clients in the practice setting as simply and joyfully as possible.
Check out our VR Therapy Platform page for more information and keep up to date through our BLOG and various social media platforms below.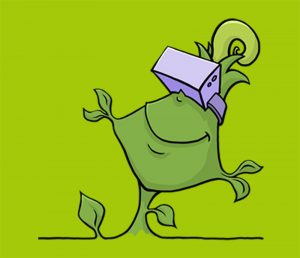 Our Team
We are a team based in Sydney Australia hailing from diverse backgrounds and keen to work with our partners to improve and deliver the wellbeing we know our services can provide. Check the Our Team page for more details and our bios.
You can contact us via the form on our Contact page or visit our respective links to sites and social media as needed.
Our Privacy Policy has the information you should need on that front.