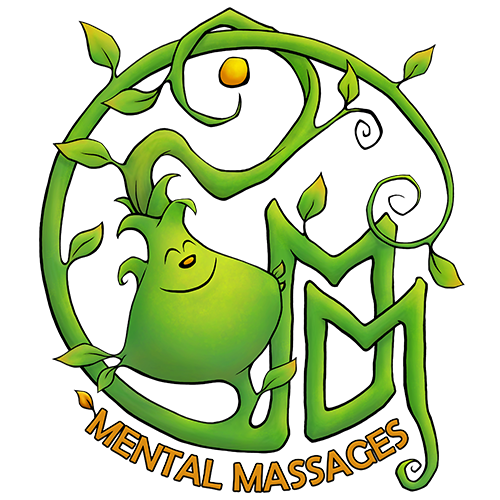 Our website does not collect any data or personal information from visitors and customers without that information being specifically provided as part of a contact form or shopping process. We collect and keep all data in accordance with the Australian Privacy Principles, the cornerstone of the Privacy Act 1988.
Any personal data collected is held in strict accordance with the requirements of Australian Counselling and medical consultation codes of practice.
You can request to receive an exported file of the personal data we hold about you, including any data you have provided to us. You can also request that we erase any personal data we hold about you. This does not include any data we are obliged to keep for administrative, legal, or security purposes.
We do not share your data with any third parties without your express permission.
If you have any concerns or questions regarding your data please contact us.
Other Sites
Mental Massages and members of our team make extensive use of other digital systems and social media platforms. If we interact with you through them then any data will fall under their specific Privacy Policies