The Mental Massages core team is dedicated to bringing technology enhanced wellbeing solutions to people leveraging our skills and connections.
These are some quick bios to introduce us and let you put a face to a name.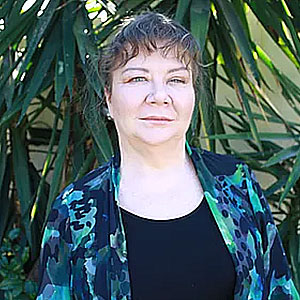 Lyndall Briggs is a highly respected clinical hypnotherapist, who's been practising for over 25 years. She is the President of the Australian Society of Clinical Hypnotherapists, a member of the ACA and the chair of the ACA College of Hypnotherapists. She has experience in psychotherapy, supervision and working with individuals and couples. However, it is her unique range of powerful guided tracks that are really making a difference in the lives of people worldwide.
She previously collaborated with Jason, the co-designer and project lead for the award-winning MicroBeatMini brainwave entrainment device, which lead to the idea of progressing to utilising VR.
Web > https://www.hypnotherapy.com.au/
Phone > +61 2 9024 5182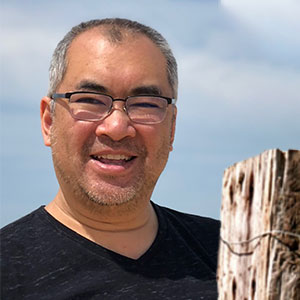 A highly experienced IT professional, product designer and project manager with a deep technical understanding and interest in eXtended Reality (XR), consumer electronics and multi-platform app and web development.
For over 25 years, Jason has dedicated his life to enriching and empowering the lives of others by designing, developing, sourcing and/or recommending apps, products and/or services that assist with increasing one's overall happiness and well-being.
As a highly driven and open-minded collaborator, Jason had successfully led and managed projects and teams that span across a diverse range of areas including :
Education (Preschool, K-12, and Higher Education)
Arts (Creative and Performing Arts)
Electronics (Consumer Electronics and Biomedical Instruments)
Health (Physical, Mental, and Emotional Well-Being)
Jason is the co-designer and project lead for the award-winning MicroBeatMini brainwave entrainment device that was later private labelled for Deepak Chopra. He is also one of the co-founders of the Australian Edu eXtended Reality (XR) Hub – a community of practice between 9 universities founded to share research, lessons learned, technical knowledge in the area of XR.
LinkedIn > https://www.linkedin.com/in/jasonchan22moo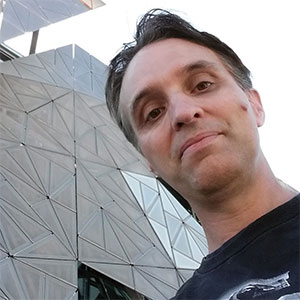 Creative Specialist with a passion for the management, design and realisation of digital assets, environments and experiences. Graham works with Practitioners, Educators and Researchers inspired by the promise of visualisation, simulation, gaming and virtual reality to enliven what they create for their clients. Graham enjoys the journey of the creative process, designing and working collaboratively to bring out the potential of all projects.
Graham has a 30 year history with the University of New South Wales, delivering IT strategy and transformations at various levels along with technical services delivery. As a Faculty IT Manager, he led long term digital adoption for the teaching, research, administration and outreach in areas like Architecture, Planning, Built Environment, Arts & Media, Law and the Social Sciences.
Graham also leverages his two UNSW degrees, a Masters in Digital Media and a Bachelors in Architectural Science.
Web > www.oinkfrog.com
LinkedIn > www.linkedin.com/in/graham-hannah/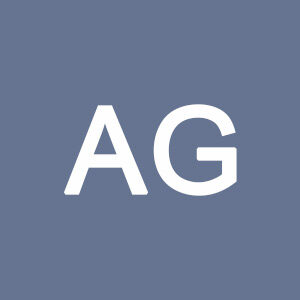 IT Systems, Technology and Business Specialist
You can contact us via the form on our CONTACT page or visit our respective links to sites and social media as needed.