Creators, Researchers & Curators of Virtual Reality, Video and Audio for Wellbeing
We are exploring the benefits that various technologies, media and e-health developments can bring to people's wellbeing and mental health. We create unique experiences and sessions designed to leverage the benefits of technologies like VR. We then package up the guided visualisations with hardware and support to make the whole experience as relaxing and pleasurable as possible – taking away the stress of all that technology for you.
Whether people need help dealing with resilience, change, stress, procrastination, getting healthy, building confidence or working with frustrating people – the Mental Massages Sessions lure them past that first step of getting started, then, isolated from distractions and immersed throughout, they can benefit from the guidance within.
Focus on meaningful care and help for our users while looking after ourselves and enjoying the work – smiles all around.
Work with partners on the research, development and integration of Mental Massages for a broad range of user needs. Work collaboratively within the expanding team and across the industry to infuse our experiences with a rich diversity that flows from testing and improvement.
Leverage the most suitable hardware technologies that deliver the greatest benefit combined with the very best in gorgeous visuals and audio to create worlds that people love being inside.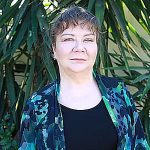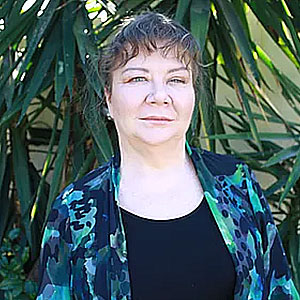 Counsellor, Hypnotherapist and Trainer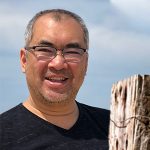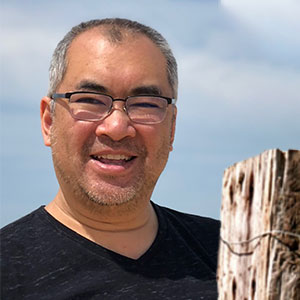 Specialist IT and Product Designer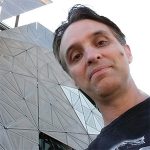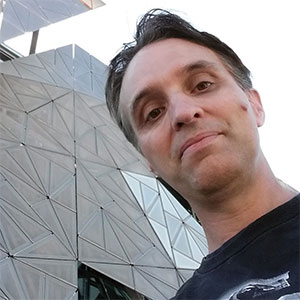 Creative Specialist and
Virtual Reality Designer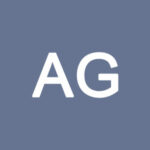 Software Developer and
Systems Engineer