Creators, Researchers & Curators of Virtual Reality, Video and Audio for Wellbeing
Mental Massages is passionate about leveraging technology for the wellbeing of individuals, clinicians, education and corporate clients.
We are exploring the benefits that various media and e-health ideas can bring to people's wellbeing. We enjoy the creative design process as well as seeing the positive outcomes in our participants. We see great synergies and advantages with the use of interesting technology for everyone's emotional, mental and physical health.
---
The various forms our digital sessions can take are so flexible, from an individual in their home, to supported use in practice to larger events and programs in the corporate environment. With media spanning the immersion of Virtual Reality and the accessibility and simplicity of video and audio we then layer in other elements to enhance the entire experience.
For clients, we incorporate your branding and ethos into the experience for your users to help support your wellbeing outcomes. That might be in the physical space with booths and signage or in VR/Video/Audio experience itself with custom sessions made to meet the specific needs of your people.
Participants will be keen to engage with our custom sessions, each leveraging our latest research and designs in the most appropriate technology. Whether people need help dealing with change, stress, procrastination, getting healthy, building confidence or working with frustrating humans – the Mental Massages Sessions lure them past that first step of getting started, then, isolated from distractions and immersed throughout, they can benefit from the guidance within.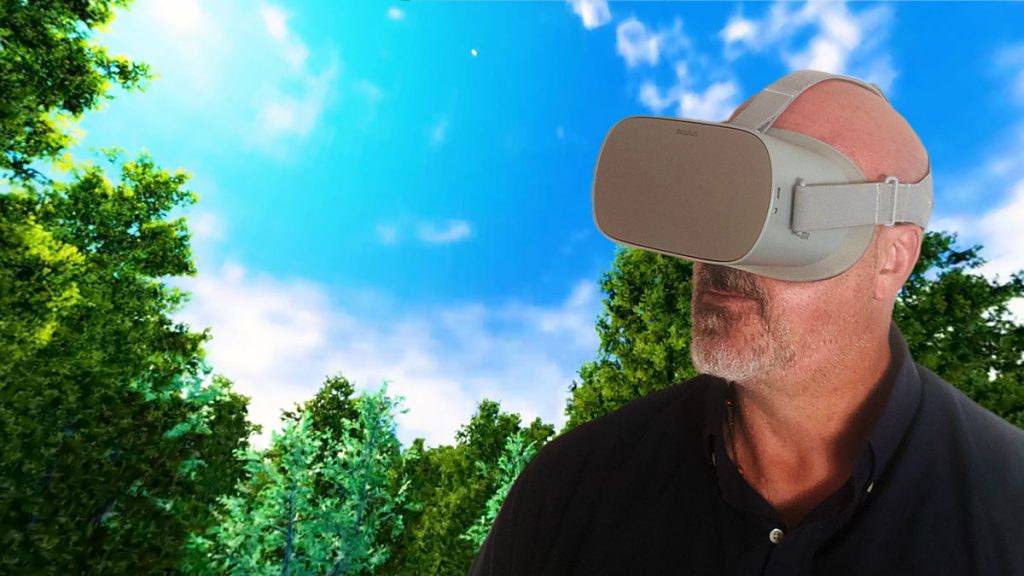 CORE DOMAINS
Organisations/Business/Corporate/Enterprise (HR wellness programs)
Education (Student wellbeing and mental health programs)
Clinicians (Therapists can include VR either in-house or take-home)
Individuals (self-help direct download or via special kits)
---
Mission & Goals
Focus on meaningful care and help for our users while looking after ourselves and enjoying the work – smiles all around.
Work with partners on the research, development and integration of Mental Massages for a broad range of user needs. Work collaboratively within the expanding team and across the industry to infuse our experiences with a rich diversity that flows from testing and improvement.
Leverage the latest hardware technologies that deliver the greatest benefit and along with the very best in gorgeous visuals and audio to create worlds that people love being inside.
Check out or Products & Services pages for more information and keep up to date through our blog and via various social media platforms
---
Our Team
We are a team based in Sydney Australia hailing from diverse backgrounds and keen to work with our partners to improve and deliver the wellbeing we know our services can provide. Check the Our Team page for more details and our bios, but this is us:
| | | |
| --- | --- | --- |
| | Lyndall Briggs | Counsellor, Hypnotherapist and Trainer |
| | Jason Chan | Specialist IT and Product Designer |
| | Graham Hannah | Digital Creative and IT/Services Manager |
| | Thomas Kerr | Educational Developer and Video Producer |
| | Adam Goryachev | IT Systems, Technology and Business Specialist |
---
You can contact us via the form on our Contact page or visit our respective links to sites and social media as needed.
Our Privacy Policy has the information you should need on that front.