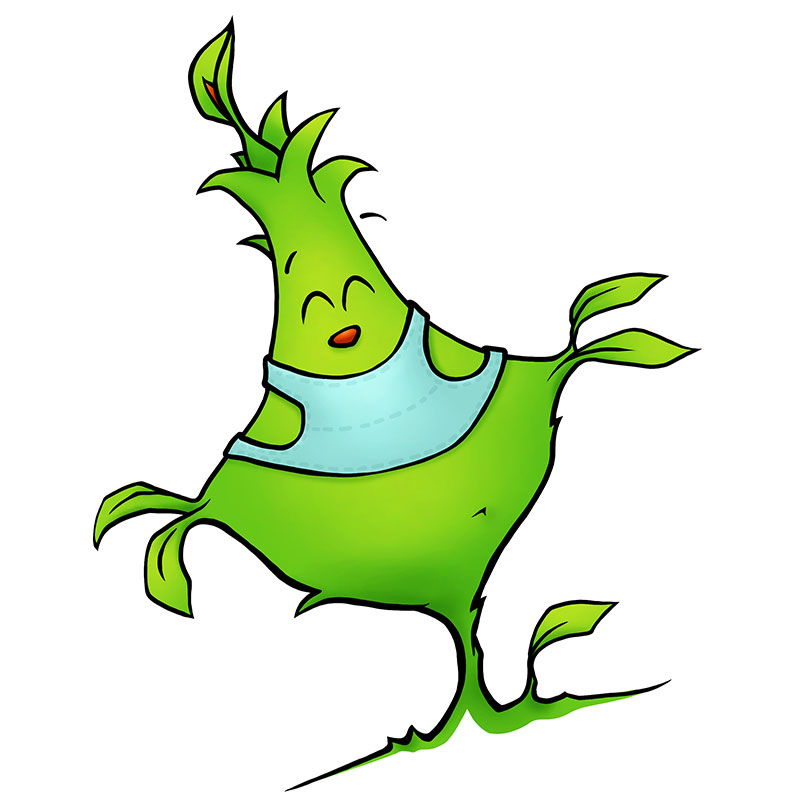 Hey everyone, it is a strange time for the world in March 2020 and we are keen to see you looking after yourself and others. To that end, please check out the free Audio Sessions we have added to the MP3 Experiences page.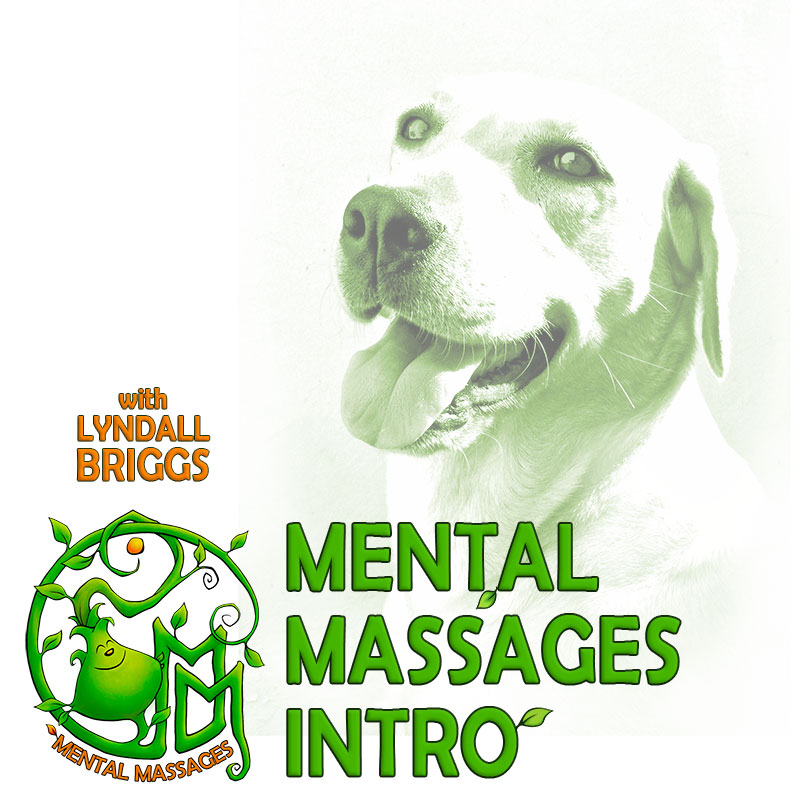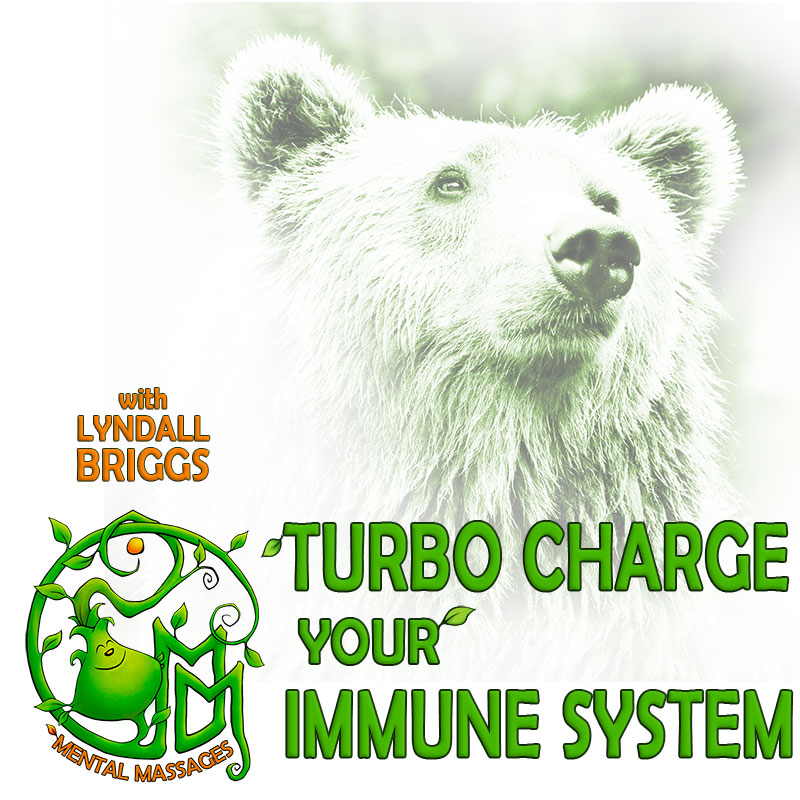 'Mental Massages Intro' that covers relaxation and wellbeing. &
'Turbo Boost your Immune System' that adds specific techniques to help you stay healthy too.
You just need to download the files, sit back and let Lyndall take you on a journey designed to help you with your breathing and relaxation and then your immune system. Taking this time for yourself, to train your mind and body to be better is so important to your wellbeing. With so much disruption, change and uncertainty about, who wouldn't want some help with their mental and physical wellbeing.
Feel free to get in touch via the contact page if you have questions or stories you would like to share with us. We will be releasing more of our MP3 Session Library soon onto a variety of audio platforms – so keep an eye and an ear out for those too.